Our Story
The Dental Oasis of Metrowest strives to provide all of our patients with a friendly, welcoming experience. Utilizing state of the art techniques and technology, we provide gentle, painless dental care for you and your family. Come experience the Dental Oasis difference at our Northborough office, located conveniently in the Northborough Crossing shopping plaza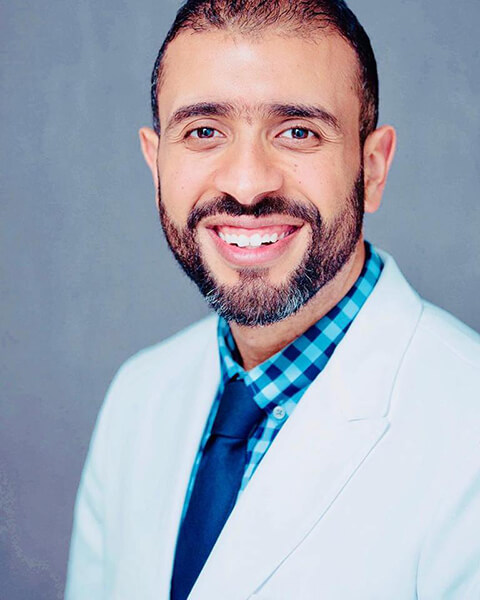 Dr. Morad was born in Shrewsbury, MA in 1986 and has been practicing dentistry for almost 10 years. He graduated in 2008 from one of the top dental schools in Egypt and the entire Middle East. He then graduated in 2013 from the prestigious New York University College of Dentistry. After that, he moved back to Massachusetts to practice dentistry, to be near his wife and 2 year old daughter Nur Morad.
Being raised by a pathologist doctor and a nurse, Dr. Morad is naturally passionate and respectful, treating all his patients with the highest level of ethics. He is a member of the Massachusetts Dental Society and the American Dental Association. He is certified to provide Invisalign® treatment as well as Nitrous Sedation. He is a very smiley person and all his patients feel very comfortable with him.
He loves photography, traveling and soccer, but now he spends most of his time with his little son, Yusuf.
Dr. Nadia is a very passionate dentist. She is a Massachusetts native who dreamed of becoming a dentist since the age of 5. Dr. Nadia began her journey in dentistry at the age of 15 with office work and then assisting. Her passion for dentistry continued as she went to Merrimack College in North Andover and continued into one of the top dental schools in the nation, Tufts University School of Dental Medicine.
Being raised by a handy and talented family, Dr. Nadia has extraordinary hand skills combined with patience which make her an excellent dentist. She is a member of the Massachusetts Dental Society and the American Dental Association.
She was married to Dr. Morad in 2014 and was blessed with a baby boy in 2015. She loves cooking, writing poems, and singing, but now she spends most of her time with her little son, Yusuf.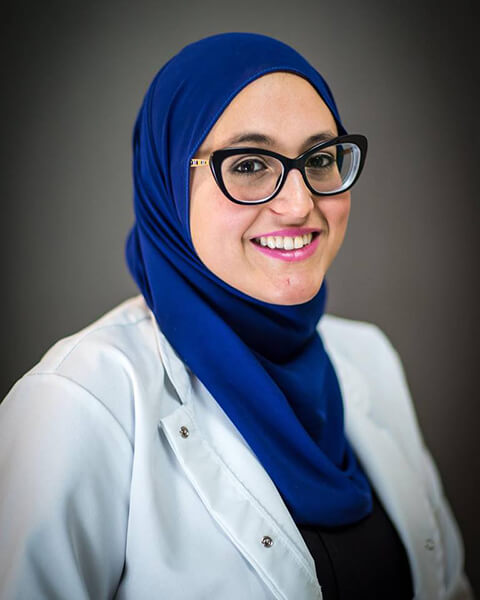 Meet Our Team
---
Meet the dream team of dental professionals that make all of this possible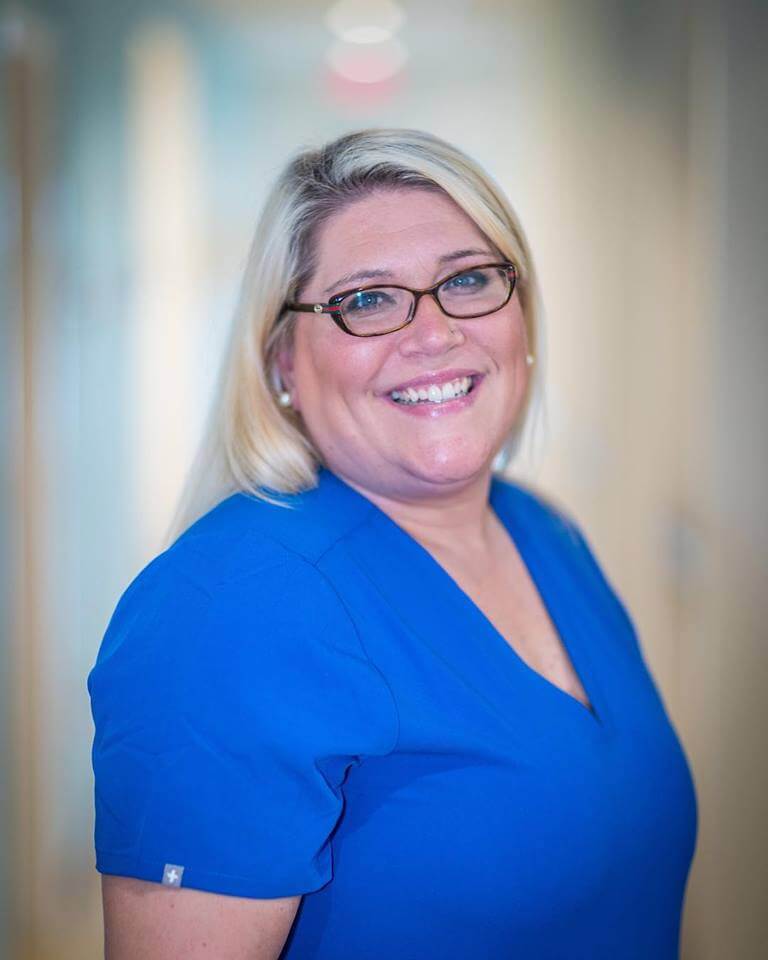 Jennifer
General Manager
Greetings, my name is Jennifer and I am currently the Marketing/Treatment Coordinator for The Dental Oasis of Metrowest. I worked several years in Corporate America and decided to go back to school in 2012 for Hygiene. I have been here since the start and beginning of this amazing journey. The most important thing to me is the care of our patients. To me our patients are our family and that sets us apart from any other office experience. I enjoy helping others and watching my kids become successful adults.